Dear friends in Thailand & the world






Christmas Greetings from Bangkok 2013




It's the time of the year to spread the joy and goodwill of Christmas as we gear up for the holiday season and celebrations. Let's share the beauty of these Christmas scenes taken at Q House Lumphini, South Sathorn Road in Bangkok.




May the peace of Christmas fill your homes with joy, your hearts with love and your lives with laughter and for your loved ones too, where ever you are.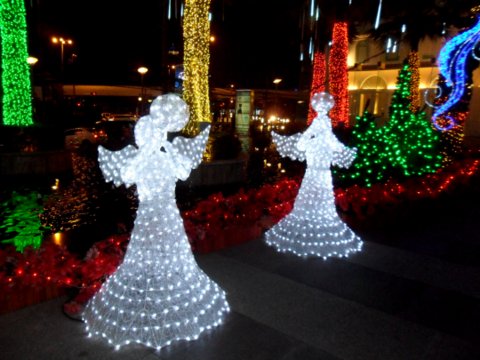 Christmas blessings and best wishes for the New Year; and may the coming year be filled with happiness and success in all that you do.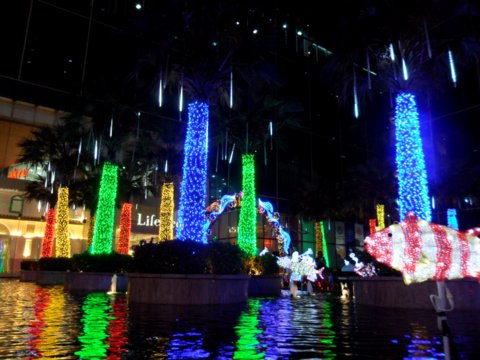 Merry Christmas and a very Happy New Year in 2014!


Eric Lim
Bangkok Travelbug
Tour Bangkok Legacies
December 2013

Yet with the woes of sin and strife,
The world hath suffered long;
Beneath the angel-strain have rolled,
Two thousand years of wrong;
And man, at war with man, hears not,
The love song which they bring:
O hush the noise, ye men of strife,
And hear the angels sing.

It Came Upon a Midnight Clear - Edmund Hamilton Sears 1849






Let there be peace on earth

And let it begin with me.

Let there be peace on earth

The peace that was meant to be

Let There Be Peace on Earth
Jill Jackson Miller and Sy Miller 1955


Copyright@2008-2013 Tour Bangkok Legacies All rights reserved