Hello






Merry Christmas from Nakhon Pathom 2020

Dear friends and readers of the Bangkok Travelbug,

Welcome back to the Bangkok Travelbug. In the merry month of December, we defer our usual Travelbug travelogue. Instead, we bring you a colourful Christmas issue to set you in the mood for the Christmas festivities and the New Year celebrations.

Even if you are celebrating the festivities from home in view of the pandemic, there is no reason not to make it a colourful and memorable one.

The Christmas lights and decorations in Bangkok have always fascinated me. Christmas Day isn't an official holiday in Thailand and most Thais don't celebrate it as such. However, when you view the Christmas décor in the malls, restaurants, hotels and cafes, you will think otherwise.

A friend from Australia visiting Bangkok in December several years ago said that the decorations in Bangkok beat his home city in Australia hands down.

Let's review some of the wonderful Christmas images over the last few years in Bangkok. This one taken in 2012 shows statues of the Nativity scene in the grounds of Christ Church Bangkok located at the junction of North Sathorn Road and Convent Road.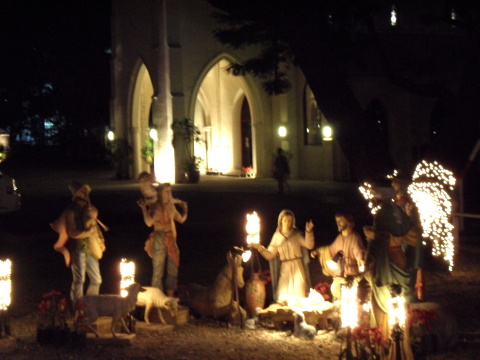 Away in the manger – Christ Church 2012



Forest of lights outside the Grand Hyatt Erawan 2014

Central Plaza malls have always provided some of the best Christmas lights over the years. Here's a mini city of lights at Central World taken in 2016.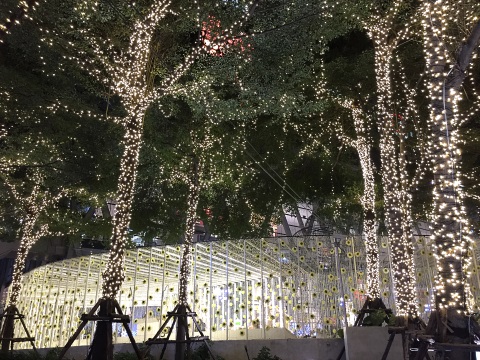 City of Lights – Central World 2016

Fast forward to 2020 and Central still leads the pack with a three-storey high indoor tree at Central Plaza Salaya, Nakhon Pathom.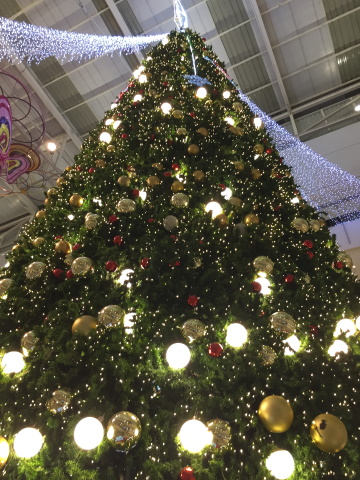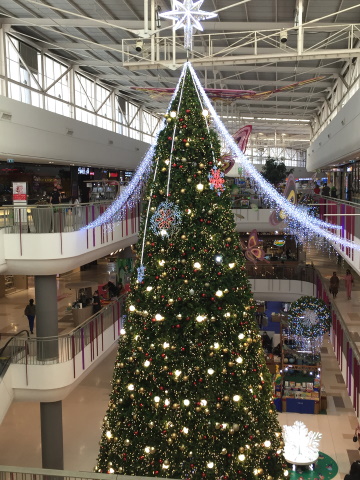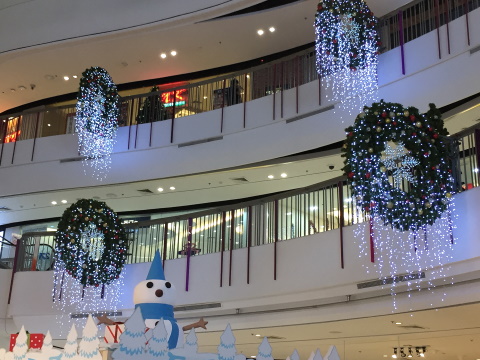 Central Plaza, Salaya, Nakhon Pathom 2020

There's a tunnel of lights through the base of the tree and a walk through gives a feeling of walking through snow storm.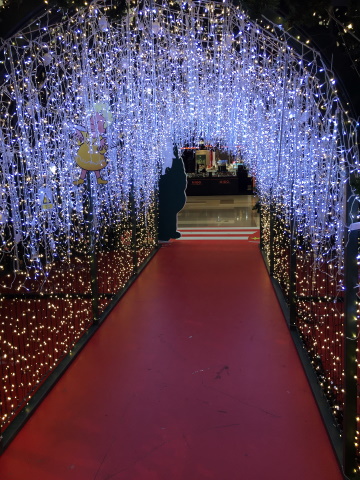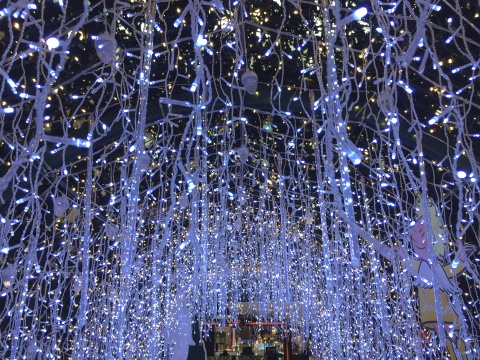 Tunnel of lights

On a smaller and humbler scale, may I share with you my Christmas trees at home. This is the first time I'm having a tree at home in all the years of I lived in Thailand. In fact, there are four trees; one outdoor and three indoors of which two are miniature trees.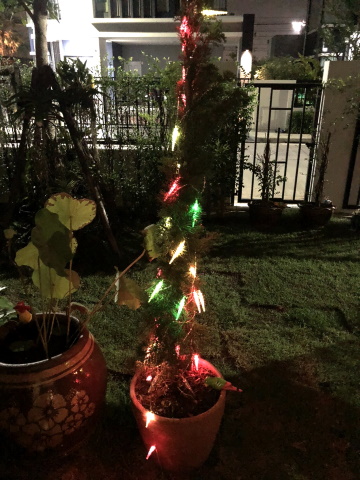 The tree outside

Christmas always recalls pleasant memories of my boyhood days at home when Mum will put up a Christmas tree every year while I watched. When I became a little older, I helped.

Every Christmas morning, I woke up with a present at the foot of my bed. It took a few years for me to realise that my parents put the present there, not Santa Claus!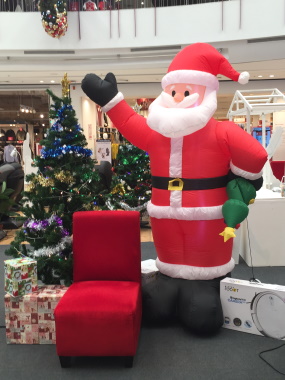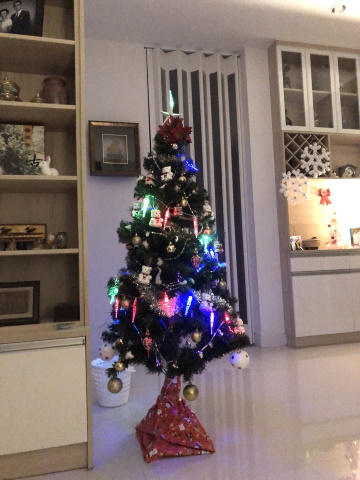 The tree indoors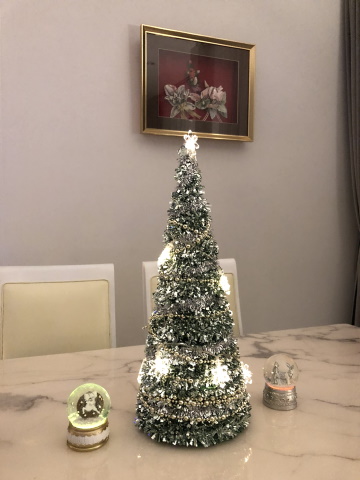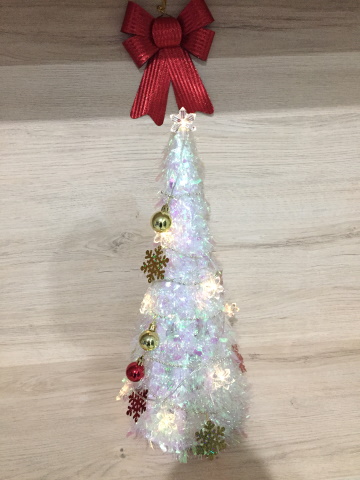 The miniature trees

Have a merry and warm Christmas with your families and a happy and successful New Year in 2021. Stay safe and well. May the year ahead be a far better one for all of us.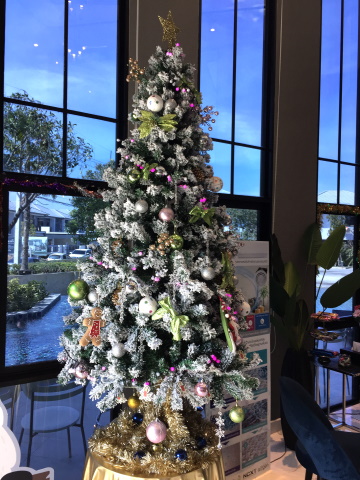 This tree is in the clubhouse by the swimming pool, it was taken at noon but somehow the tinted glass gave the exterior a twilight atmosphere

Merry Christmas and Happy New Year!

If you enjoyed reading this e-zine, please forward it to a friend. If you received this from a friend and found it interesting, please subscribe at Bangkok Travelbug.


What do you think of the Bangkok Travelbug?

We love to hear from you

What other subscribers have said

Till next month then.

Eric Lim
Tour Bangkok Legacies
Find us on Facebook

My Journey through Thailand Part I The First Steps

This is my second e-book and the first in the series of travel journals on my trips to explore the various provinces in Thailand. This edition, which covers my travels from late 2009 to mid-2013, will guide you to historical sites, cultural monuments and exquisite Thai handicraft, across a vast spectrum of cultural and ethnic diversity.

You can have a virtual tour with this e-guide book or take the first steps yourself in this journey through Thailand.

My Kindle e-book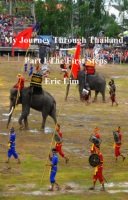 Copyright@2008-2020 Tour Bangkok Legacies
All rights reserved