Sgt-Maj Thawee Folk Museum, Phitsanulok
8 February 2019

Welcome back! This February we celebrate the Lunar New Year on 5 February and Saint Valentine's Day on 14 February, which also happens to be my 16th anniversary in Thailand.

In this issue, we recall our visit to Phitsanulok with a tour of a quaint local museum set up by a man who is very passionate about preserving the cultural heritage of the communities in the region around his home.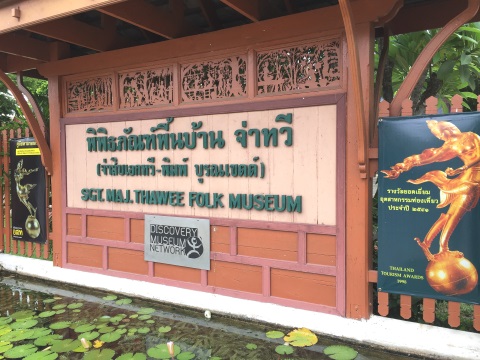 Sgt-Maj-Thawee Folk Museum

Sgt-Maj Thawee spent 20 years of his life collecting various photographs, utensils, tools and works of art that reflect the traditional Thai way of life in provinces from the Lower Northern Region, viz Kamphaeng Phet, Nakhon Sawan, Phichit, Phitsanulok, Sukhothai, Tak and Uttaradit.

The result is the Sgt-Maj Thawee Folk Museum, a cultural treasure trove that provides visitors with a nostalgic trip to the past.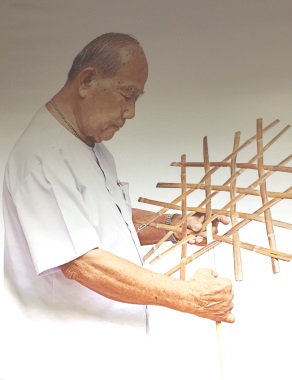 Lung Ja

For more, take a virtual tour of the Sgt-Maj Thawee Folk Museum

Read what other subscribers have said about us, and subscribe to the Bangkok Travelbug.

Next month – Two handicraft villages in Korat

My Journey through Thailand Part I The First Steps

This is my second e-book and the first in the series of travel journals on my trips to explore the various provinces in Thailand. This edition, which covers my travels from late 2009 to mid-2013, will guide you to historical sites, cultural monuments and exquisite Thai handicraft, across a vast spectrum of cultural and ethnic diversity.

You can have a virtual tour with this e-guide book or take the first steps yourself in this journey through Thailand.

My Kindle e-book