Bangkok Mass Rapid Transit – fast and convenient travel
9 May 21

The Bangkok Mass Rapid Transit is the city's public transport system consisting of high-capacity electric passenger trains serving the city and linking the city to the suburbs in the neighbouring provinces.

This page is a consolidation of the information on the current major lines in service as well as the feeder services, in terms of general information, system maps, stations, service hours and ticketing.



Green Line in Thonburi

In addition, we will give readers a glimpse into the new lines due to come into operation in the near future.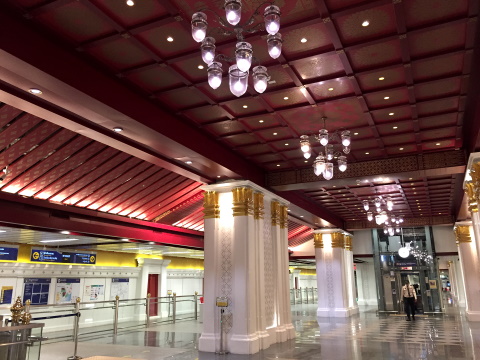 The beautiful Sanam Chai Station on the MRT Blue Line

For more, please click on the link below.

Tour Bangkok Legacies – my first e-book

If you are an independent traveller, here's a handy e-guide book, Tour Bangkok Legacies, which will help you along as you explore the streets of Bangkok and discover its old treasures. It's complete with historical descriptions, maps and detailed directions on how to get to these places.

My Kindle e-book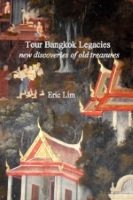 Copyright@2008-2021 Tour Bangkok Legacies
All rights reserved
Continue reading "Bangkok Mass Rapid Transit – fast and convenient travel"