Ban Khun Phitak Borihan - the Green House
22 January 21

Dear friends and readers, welcome back to the Bangkok Travelbug in 2021. I'm afraid we have to restrict our travelling until further notice owing to the second wave of the Covid 19 pandemic emerging in Thailand.

Fortunately, we visited this place in Ayutthaya in November 2020 and haven't written about it yet. It's about a very old house on the banks of the River Noi in Phak Hai, Ayutthaya that is completely off the beaten track.



Ban Khun Phitak Borihan – the Green House

Let's take a look at this district in Ayutthaya, the owner and the house.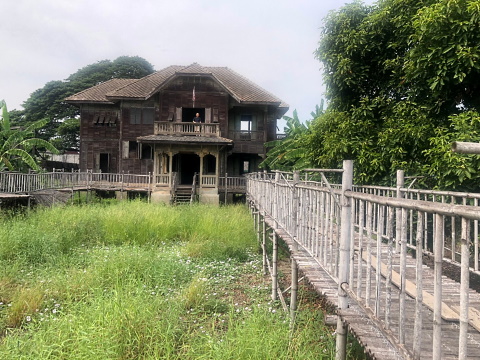 View of the house from the River Noi

For more, please see, Ban Khun Phitak Borihan

Read what other subscribers have said about us, and subscribe to the Bangkok Travelbug.

Next month – With pandemic, we are refraining from visiting other provinces. Here's an attraction right in our neighbourhood.

Suan Sam Phran

Tour Bangkok Legacies – my first e-book

If you are an independent traveller, here's a handy e-guide book, Tour Bangkok Legacies, which will help you along as you explore the streets of Bangkok and discover its old treasures. It's complete with historical descriptions, maps and detailed directions on how to get to these places.

My Kindle e-book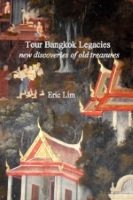 Copyright@2008-2021 Tour Bangkok Legacies
All rights reserved
Continue reading "Ban Khun Phitak Borihan - the Green House"