Khok Mai Den Ancient City, Nakhon Sawan
12 December 2019

Welcome back to the merry month of December! In this last issue for the year 2019, we will visit the last place in our itinerary on the last day of our trip to Nakhon Sawan.

This month we visit an ancient city, the Khok Mai Den Ancient City which is located about 35 km south of Nakhon Sawan City. It's just off highway 1 that leads south and back to Bangkok, a convenient stopover on the way back.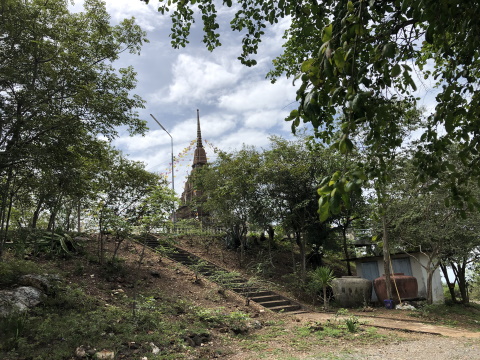 Remains of the Khok Mai Den Ancient City

Join us and take a virtual tour of this ancient city in Nakhon Sawan.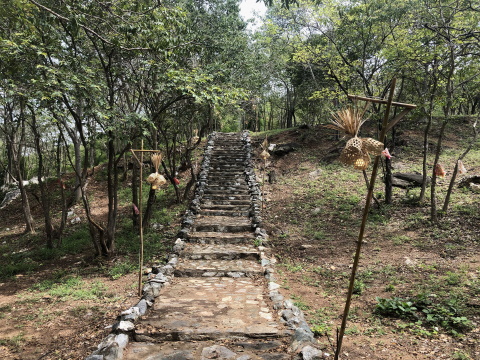 Discoveries up on the ridge

Here are some of the relics and ruins you will encounter in this virtual tour.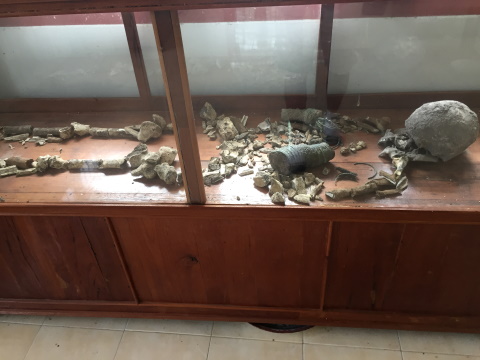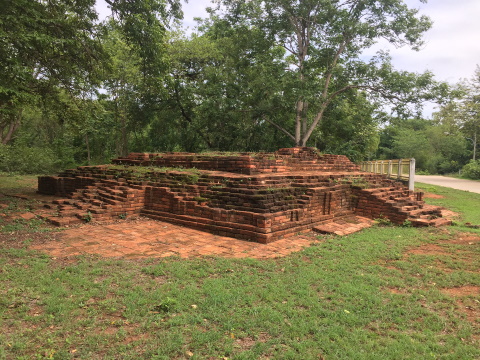 Relics and ruins from the ancient city

For more please see, Khok Mai Den Ancient City, Nakhon Sawan.

Read what other subscribers have said about us, and subscribe to the Bangkok Travelbug.

Next month – Mon Bridge, Sangkhla Buri, Kanchanaburi

My Journey through Thailand Part I The First Steps

This is my second e-book and the first in the series of travel journals on my trips to explore the various provinces in Thailand. This edition, which covers my travels from late 2009 to mid-2013, will guide you to historical sites, cultural monuments and exquisite Thai handicraft, across a vast spectrum of cultural and ethnic diversity.

You can have a virtual tour with this e-guide book or take the first steps yourself in this journey through Thailand.

My Kindle e-book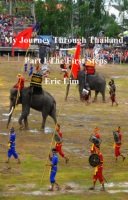 Copyright@2008-2019 Tour Bangkok Legacies
All rights reserved