Ban Sakhla the water community
18 May 2018

Welcome back, this month we visit a very unusual community. The houses in this community are built on stilts, the community is separated by rivers and linked with bridges.

The low-lying area in between is filled with ponds, a result of frequent flooding. Until 30 years ago the community could only be reached by boat.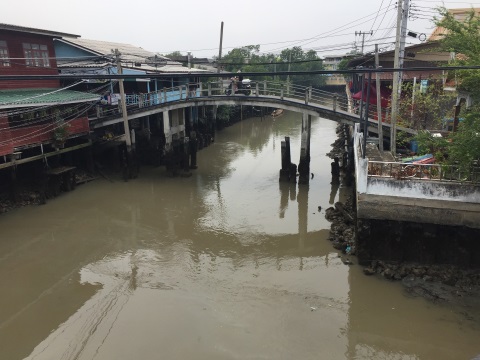 Ban Sakhla

Welcome to Ban Sakhla, the water community that is virtually an island.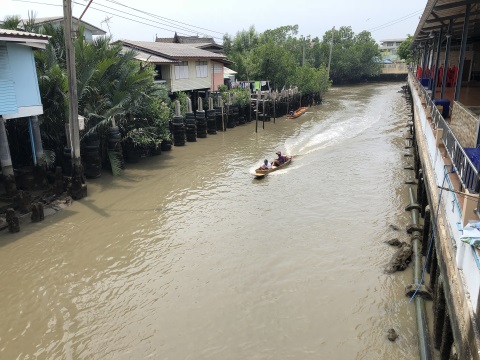 Moving around in boats

Join us on the Ban Sakhla the water community

Read what other subscribers have said about us, and subscribe to the Bangkok Travelbug.

Next month – Pridi Banomyong Memorial House, Ayutthaya.

My Journey through Thailand Part I The First Steps

This is my second e-book and the first in the series of travel journals on my trips to explore the various provinces in Thailand. This edition, which covers my travels from late 2009 to mid-2013, will guide you to historical sites, cultural monuments and exquisite Thai handicraft, across a vast spectrum of cultural and ethnic diversity.

You can have a virtual tour with this e-guide book or take the first steps yourself in this journey through Thailand.

My Kindle e-book