Memorable Travel Photos
17 June 2020

Dear friends and readers of the Bangkok Travelbug,

Best wishes to all of you as you stay well and safe at home. As we are still unable to travel, I dug into my collection of old travel photos dating back to 2009 and came across some very pleasant surprises. Some photos I completely missed back then; others brought back very pleasant memories.

Let me share with you these memorable travel photos. For readers who have subscribed way back then, it will be nostalgic, for the new readers, catch up on what you missed.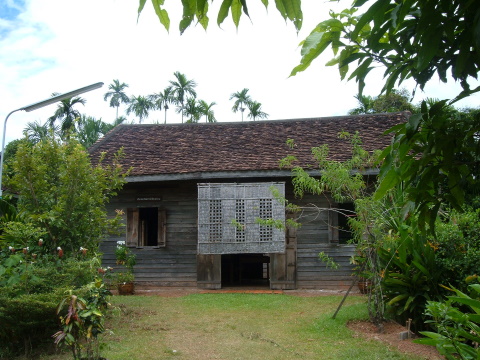 Who stayed here in the 1920s?

I've added links to these old articles if you want to find out more about these places. Hope you enjoy this virtual journey and relive some interesting travel tales while you are home.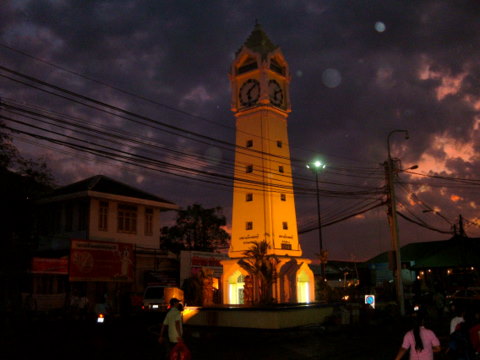 Where is this place?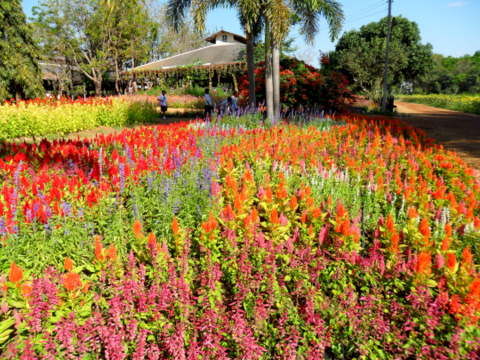 Where is this beautiful garden?

To find out, please see, Memorable Travel Photos.

Read what other subscribers have said about us, and subscribe to the Bangkok Travelbug.

Next month – We visit an old canal side market in Pathum Thani, Khlong Sip Song Market, Lam Luk Ka, Pathum Thani

My Journey through Thailand Part I The First Steps

This is my second e-book and the first in the series of travel journals on my trips to explore the various provinces in Thailand. This edition, which covers my travels from late 2009 to mid-2013, will guide you to historical sites, cultural monuments and exquisite Thai handicraft, across a vast spectrum of cultural and ethnic diversity.

You can have a virtual tour with this e-guide book or take the first steps yourself in this journey through Thailand.

My Kindle e-book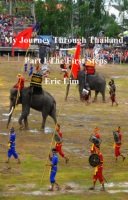 Copyright@2008-2020 Tour Bangkok Legacies
All rights reserved